Greetings! I hope you're doing fabulously. Although our paths have crossed previously, it occurs to me that I might not have shared a more personal side of myself. If you know more about me and where I come from, then you'll understand why I'm so passionate about what I do. With that in mind, I hope you'll allow me to let you in on a little bit of my life story.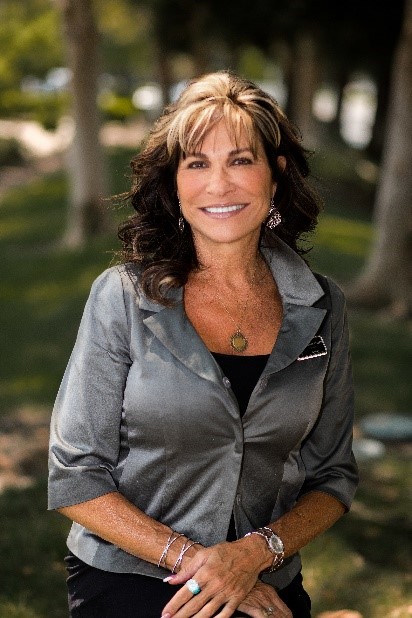 I'm sure you remember how difficult things can be as a teenager. Like many kids, I had a tough time in high school, with peer pressure often leading me down the wrong path. Thankfully, at age seventeen, I finally realized that sex, drugs, and rock and roll can never truly satisfy. Instead, I gave my life over to God, soon after enrolling at Azusa Pacific University and changing the course of my life.
At the time, I was going to school for music. But just before my senior year, I was placed in a singing group that ministered to teens at summer camp—a mission trip that would change my life. Not only were we the entertainment, but we also acted as counselors for all the kids. It was an exhausting summer (thirteen weeks in a row!), but it opened my eyes and my heart to a new calling.
From then on, my life was dedicated to working with teens. I switched to a Bible major with a youth ministry emphasis and began spending all my time on church jobs and mission trips.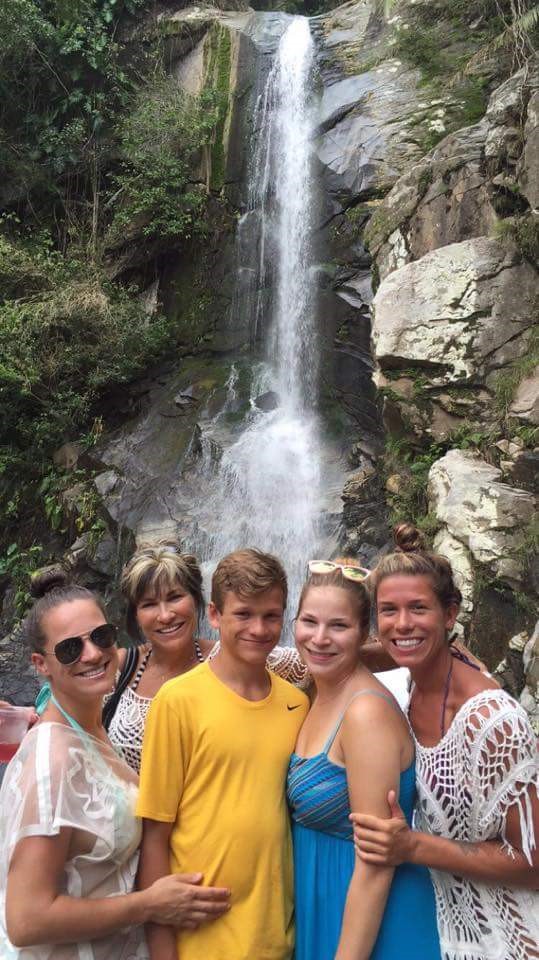 By 2002, I was a mother of four wonderful kids. But as you probably know, even the wonderful ones aren't cheap! To give our family a little boost, I took a part-time gig voicing radio ad for my husband's business. As it turned out, the advertising company loved me! They asked to hire me on as a marketing consultant, where I spent the next twelve years working with small business owners do every type of advertisement imaginable.
The twelve years at the radio station was great, but what truly fulfilled me was a program I launched called THE CLEAN SCENE. Our motto is, Every teen has a story…we help them share it. Now a Non-Profit Foundation, we reach thousands of teens and video tape their stories of WHY and HOW they won't do drugs. (Visit TheCleanScene.org) It's an amazing accountability piece for the kids and builds hope with the adult community that not all kids are going down bad roads.
We present at High Schools, churches and Youth Groups across the Sacramento and Placer counties. We encourage teens to say NO: It's Not for Me. Regardless of what their reason is…. whether they want to be famous athletes, professional musicians or they've witnessed a family member's destruction…it's their story and we slam it all over Instagram, Facebook and other Social Media Platforms.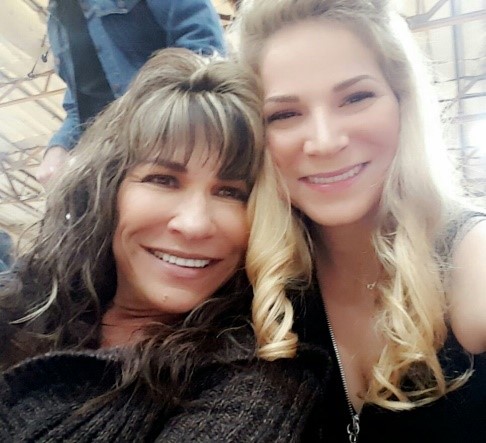 The devotion to these kids proved to me that people are my passion…and advertising was not my WHY? People are my WHY!!! This also led me into Real Estate. Of course, Real Estate is ALL ABOUT ADVERTISING…whether its meeting people and helping them understand what I'll do for them regarding getting them in to a home, or marketing their property….I'm still doing advertising, but I'm also handing keys to first time home buyers and truly: THERE IS NO BETTER JOY FOR ME.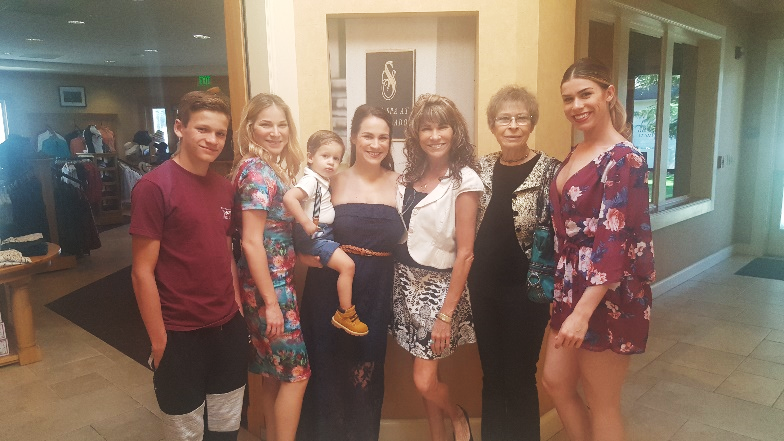 Right now, I would love nothing more than to lend my knowledge and experience toward helping you with your real estate endeavors, but I don't expect your business simply because of our relationship—I only ask that you take the time to interview me and see if I might be the best agent for you.
Buying or selling real estate is often an enormously important transaction, and the representation you receive from your agent can have significant impact on your results.
It is important for you to choose the person who will do the best job for you, and who is the right fit for your particular needs. I've worked hard as a professional to be able to provide the highest level of service, so I might be a good choice for you. I want you to know that if you do not choose me, I will never be upset. But if you do, I promise to work diligently to exceed your expectations.
Thank you for taking the time to learn about me. When you or someone you know is in need of a real estate agent, I hope you give me the opportunity to demonstrate my services and interview for the job.