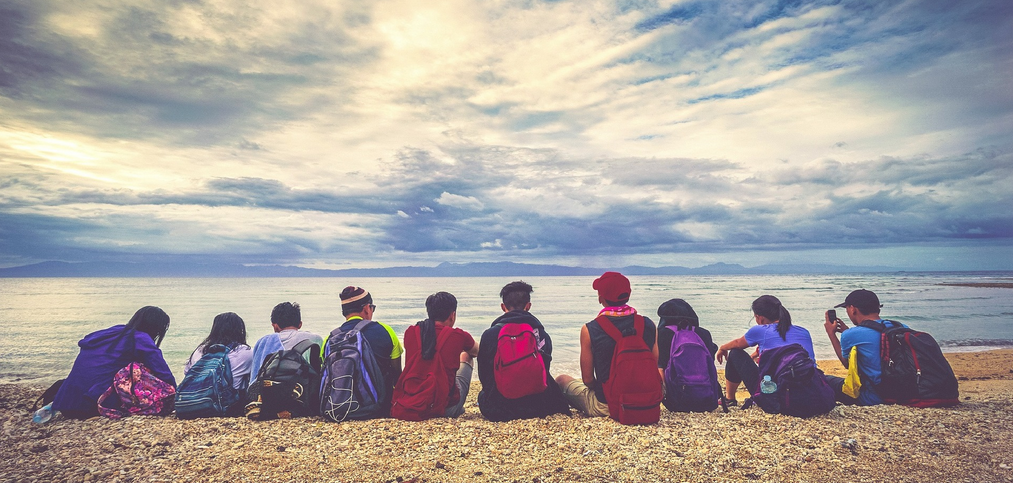 Where it all started...
The Clean Scene was born in September of 2009 in Arizona. We began speaking to thousands of teens in a smaller town where drugs and alcohol were rampant--or so we thought. Never could we imagine what we see today, with the epidemic of teen overdose across our country. We were bound and determined to make a platform for the Teen Voice to be heard. We started with radio: we had teens write up a 30-second declaration stating why and how they would proclaim NOT using drugs. Soon thereafter, hundreds of teens went through the program and $45,000 was paid by Sponsors to promote the Morale Boosting commercials to the public. Each powerful testimony brought about the hope that our future generation was not all doom and gloom. The teens were automatically set up for a Community Accountability System as they spoke their own stories and included their real names for recognition. Parents, Coaches, Teachers, Girl/Boy Scout Troop Leaders and Business Owners soon caught the message that we need to Hear The Teens and believe in their Future. We provide this forum and give each student a Framed Certificate of Participation, their Fully professionally produced Commercial Video and add their names to the TheCleanScene.org website. We also launch their spot throughout Social Media Networks.
We must give the Teenagers of this city a platform......"Every teen has a story...We help them share it."
Our Mission
Our Mission is to provide the greatest platform utilizing the board spectrum of Social Media: Where Teens Live, to spread the news that NOT all teens are "going to hell in a handbasket." Using video, our goal is to encourage teens to declare publicly, that they will NOT use drugs. We provide a profession video session for each teen to express WHY and HOW they will pledge to not do drugs. Their 30-second presentation will be plastered over all forms of Social Media and included on the Clean Scene Foundation Website: TheCleanScene.org. This accountability piece will be used to share the testimonies throughout our community to showcase that our future generation has HOPE!
Our Vision
The Clean Scene Foundation is passionate about giving EVERY SINGLE TEEN that is ready to proclaim abstaining from drugs, a powerful, all inclusive platform to make public their STAND against using drugs.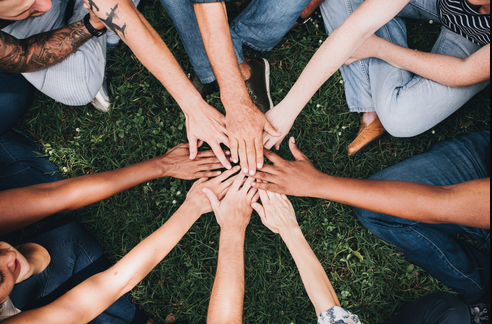 Spread the word!
Be a part of The Clean Scene and help us save our youth. Let's spread drug awareness and be one of our sponsors!
Learn More!